Use a Colour Wheel to Make Your Décor POP!
Posted by Brad Bragg on Friday, April 29, 2022 at 11:52 AM
By Brad Bragg / April 29, 2022
Comment
If you've ever agonized over paint samples, you know that choosing the right colours to complement your home is no easy task. But a basic understanding of colour theory will help you choose magazine-worthy combinations that look beautiful flow seamlessly throughout your home. And, with the help of a colour wheel, you'll be an expert in no time.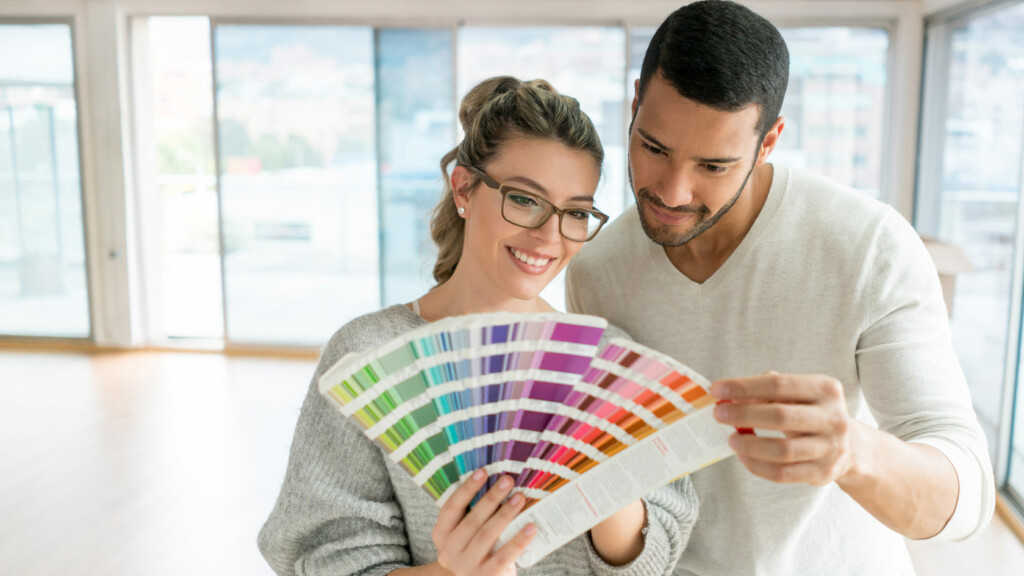 The tool, available at most home improvement stores, shows you how colour relate to and complement each other, dividing them into primary, secondary and tertiary colours. All you need to do is pinpoint your main colour to see what hues match.
Here are a few questions you should ask yourself when using a colour wheel to develop the colour scheme in your home:
How do you want your home to feel?
Warm colours like reds, oranges and yellows will give your home a cozy and lively feel and are easily incorporated with rich earthy tones. Cooler colours like blues, greens and purples will provide a more laid-back feel and pair nicely with deeper greyscale tones.
What colours do you love most?
Which colours are you drawn to most? Flip through magazines or check out Pinterest to get an idea of what colour schemes you're attracted to before investing money in your project .
What colours are you stuck with?
If you're not in the position for a major renovation project, consider what colour options you do have to implement, based on more fixed features, (floors or cabinets) that you do not plan to replace for a while.
Are you ready to transform your house into your dream home? Ask us how we can help you meet your goals.