The NLhomefinder Difference
Posted by Brad Bragg on Wednesday, May 27, 2020 at 10:02 AM
By Brad Bragg / May 27, 2020
Comment

The NLhomefinder & Royal LePage Difference

At NLhomefinder & Royal LePage, Helping you is what we do™, and our philosophy is as true today as it was over 100 years ago when our company was founded. It's what drives us forward in the work we do – helping people are the world buy in NL, and those in NL sell their homes, and in the steps we take to better our community.
At NLhomefinder & Royal LePage, we are committed to:
Supporting you with timely information and the market data you need to make decisions with confidence.
Delivering state-of-the-art marketing tools to help find the right buyers for your home quickly and effectively.
Negotiating on your behalf and putting you in an ideal position.
Investing in ongoing personal and professional training and development to deliver exceptional value to our clients.
Using the latest tools and technologies to make your home buying and/or selling experience as gratifying as possible.
Giving back to our communities and investing in the towns and cities, province and country you call home.
To us, real estate is as much a passion as it is a business.
We're not just expert sales professionals, we are relationship builders. We're here to go above and beyond to find you a place to call home, becoming a lifelong resource for you to lean on whenever you need us. We strive to build a stronger community – one where our clients, neighbours, and friends are proud to live, work and play.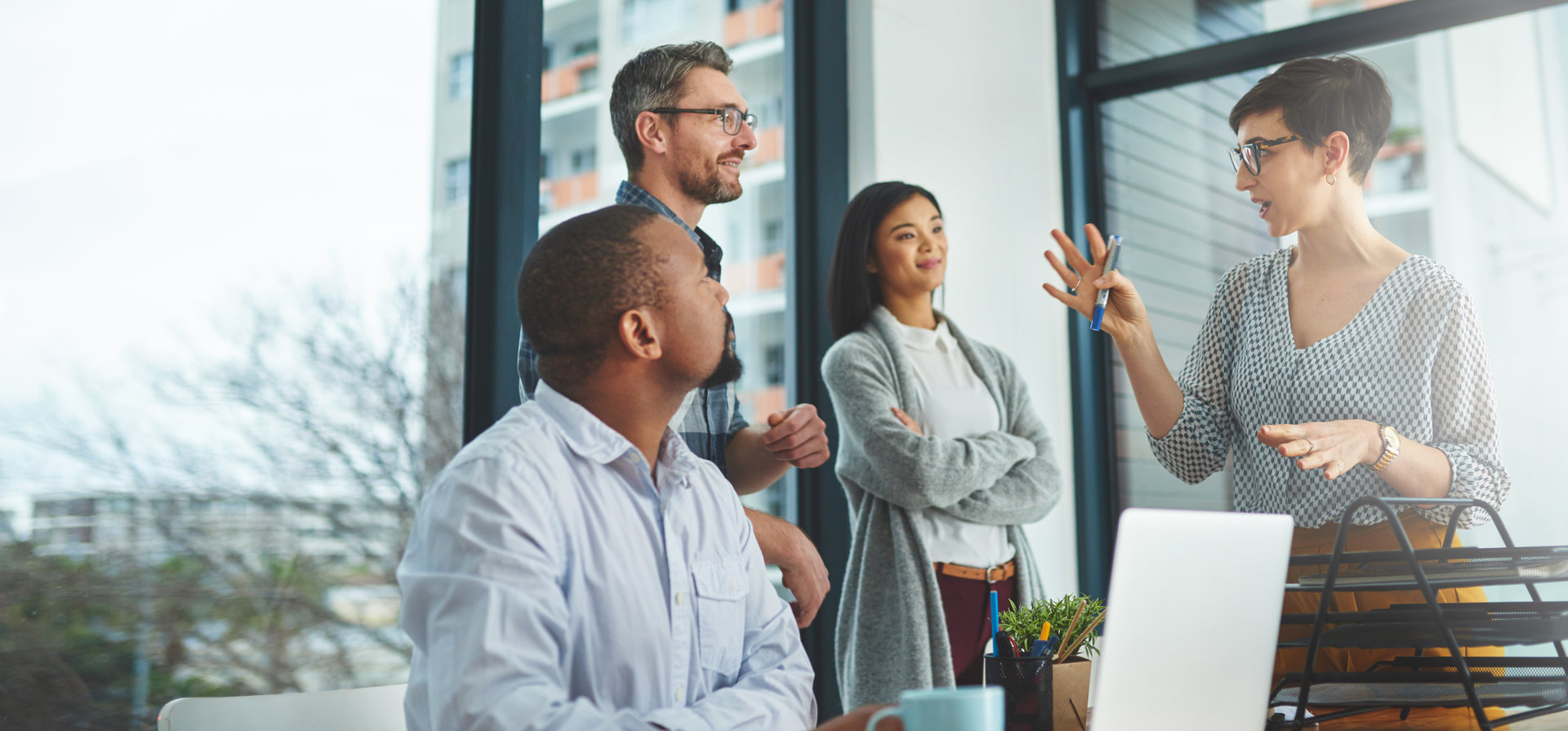 Our History
When A.E. LePage founded our company in 1913, he was a pioneer whose innovative approach to client service transformed the real estate industry in Canada. To this day, his spirit lives on in every Royal LePage initiative and interaction, providing a constant source of inspiration as we continue to stay ahead of the curve while delivering the highest quality of standards in an ever-changing industry.
On this basis, Royal LePage is recognized as one of the most trusted and recognized brands in real estate today. The company is sought after by influential reporters to provide an expert opinion on what matters in Canadian real estate. Known as the Voice of Canadian Real Estate, we are the single most quoted real estate company in the country. Top REALTORS® from around the country are drawn to the brand and we have leading market share in over 100 markets nationally.
As NLhomefinder & Royal LePage REALTORS®, we are dedicated to serving our clients and partners, and we also care deeply about the communities in which we live and work. This is why Royal LePage is the only Canadian real estate company with its own charitable foundation: the Royal LePage Shelter Foundation, which is dedicated to funding women's shelters and violence prevention and education programs across Canada.
Real estate is more than just a business to us; it's a way of life.
Have questions about your next move?