The importance of furnace maintenance
Posted by Brad Bragg on Saturday, January 28, 2023 at 12:00:12 PM
By Brad Bragg / January 28, 2023
Comment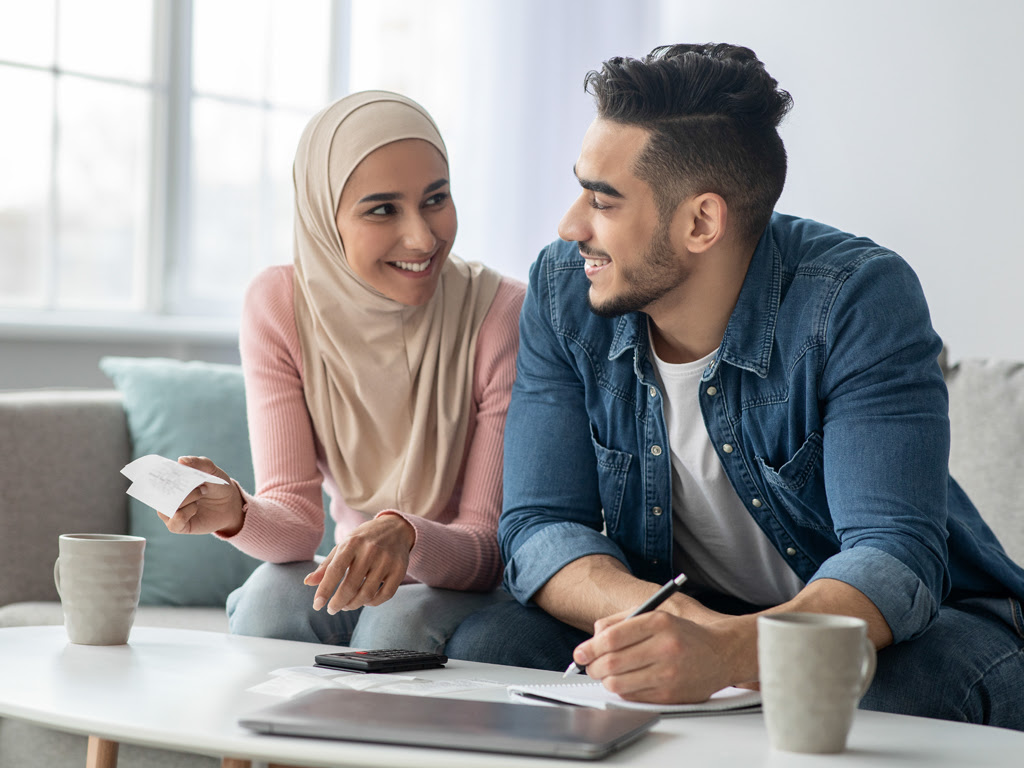 It's important to remember that your furnace will naturally wear down with age and not run as efficiently as it did when it was new. Regular maintenance throughout its lifetime will help keep your furnace running in top shape for longer, and will help reduce your energy consumption. It will also provide you and your family with peace of mind for the coming winter months!
Regular maintenance will also help you save money. While furnaces do come with a manufacturer warranty, the fine print often states it is only valid when regular maintenance has been performed on the unit. It is important to know that if something goes wrong with your furnace and you haven't been keeping up with the maintenance schedule, you could end up paying an expensive repair bill.
Think of your furnace as you do your car… Cars that are well maintained tend to last longer. The same applies to your furnace.
If you haven't performed regular maintenance on your furnace, don't worry – this year is a great year to start!

Please visit Enercare's Annual Furnace & Boiler Maintenance Plans to book your maintenance today!