Spring housing market poised for continued price growth following double-digit Q1 gains
Posted by Brad Bragg on Monday, April 18, 2022 at 10:44 AM
By Brad Bragg / April 18, 2022
Comment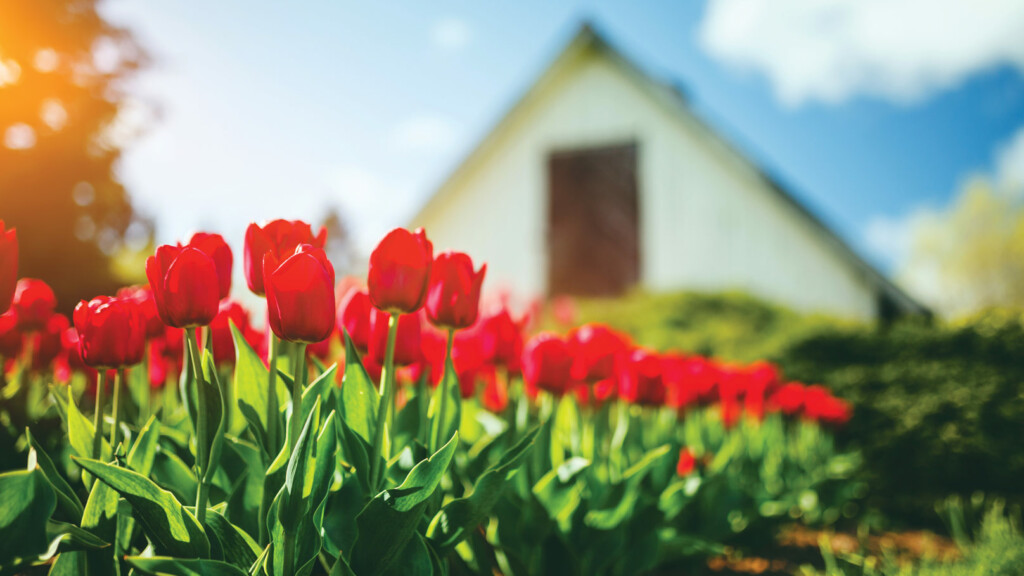 According to the latest Royal LePage House Price Survey released, the aggregate price of a home in St. John's increased 11.3 per cent year-over-year to $315,500 in the first quarter of 2022. Canada's real estate market has sustained another year of record prices, as strong buyer demand continues to outpace supply in almost every market from coast to coast.
The Royal LePage National House Price Composite is compiled from proprietary property data, nationally and in 62 of the nation's largest real estate markets. When broken out by housing type, the national median price of a single-family detached home rose 12.3 per cent year-over-year to $326,200, while the median price of a condominium increased 6.1 per cent year-over-year to $294,400. Price data includes both resale and new build.
Ninety per cent of the report's markets posted double-digit year-over-year aggregate price increases, while 89 per cent of the markets saw a quarterly price increase of 3.0 per cent or greater, which is historically not typical of the Canadian real estate market in a first quarter.
"The shortage of homes available for sale or rent is one of the major social and economic challenges of our times," said Phil Soper, president and CEO of Royal LePage. "Policy makers at all levels of government may take comfort from 2022's very modest improvement in the supply of available properties relative to demand, yet we see home prices rising at double-digit levels again this year."
Canada's chronic housing shortage pre-existed the pandemic and with growing household formation and more newcomers to Canada adding to demand, affordability threatens to erode again.
"Everywhere, in our largest urban centres, and in the nation's small and medium-sized towns and cities, new homes are not being built fast enough to satisfy growing demand," said Soper. "In addition to the slow and expensive regulatory processes that burden builders, construction has been hampered by pandemic-specific challenges, including labour shortages and the increased cost of construction materials as suppliers struggle with supply chain issues. Some developers have been hesitant to commit to new projects."
In December, Royal LePage issued its 2022 forecast stating that the national aggregate price of a home is expected to increase 10.5 per cent year-over-year.
Curious to know your home's current market value? Contact us today at 709-700-6820, or visit nlhomevalue.ca!