Selling Do's and Don'ts: What to Fix Before Listing Your Home
Posted by Brad Bragg on Monday, October 3, 2022 at 1:30 PM
By Brad Bragg / October 3, 2022
Comment
From cleaning and staging to repairs and even renovations, selling your home can feel overwhelming—not to mention the stress of wanting to make top dollar on your investment.
Rest assured that no matter your timeline, there are several areas of your home that can be spruced up before listing to attract the right buyer. There are also some tasks that I would recommend avoiding because, despite your best intentions, they may not be worth the time or money.
Here are some ideas for what to spend on (or save on!) before listing your home for sale: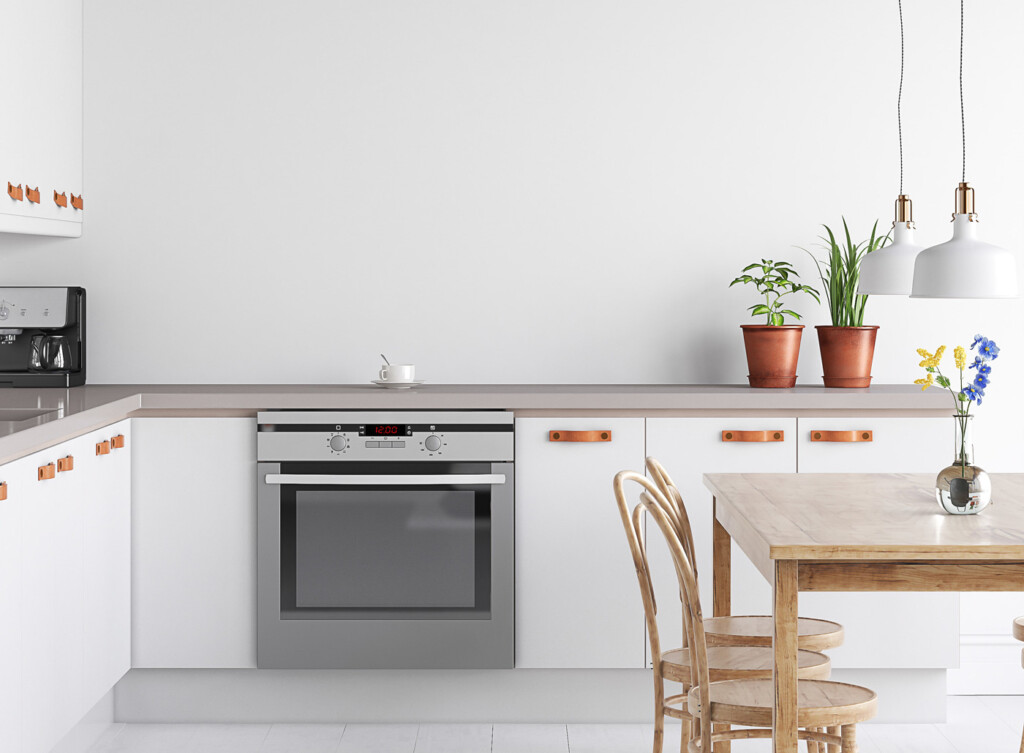 Spend: Kitchen Upgrades
While most sellers see big returns on their kitchen remodels, you don't have to undergo a serious renovation to see a jump in your sale price. Simply updating the cabinet and sink hardware will go a long way. Adding a tasteful backsplash will also add to the perceived value.



Save: Repainting
Many sellers toy with the idea of fully repainting their home before listing, but it's not always worth the investment. If your walls are a neutral colour and in good condition, you're in the clear. But if there is any peeling paint or bright feature walls that may prevent a buyer from envisioning themselves in your space, you should invest in a paint job.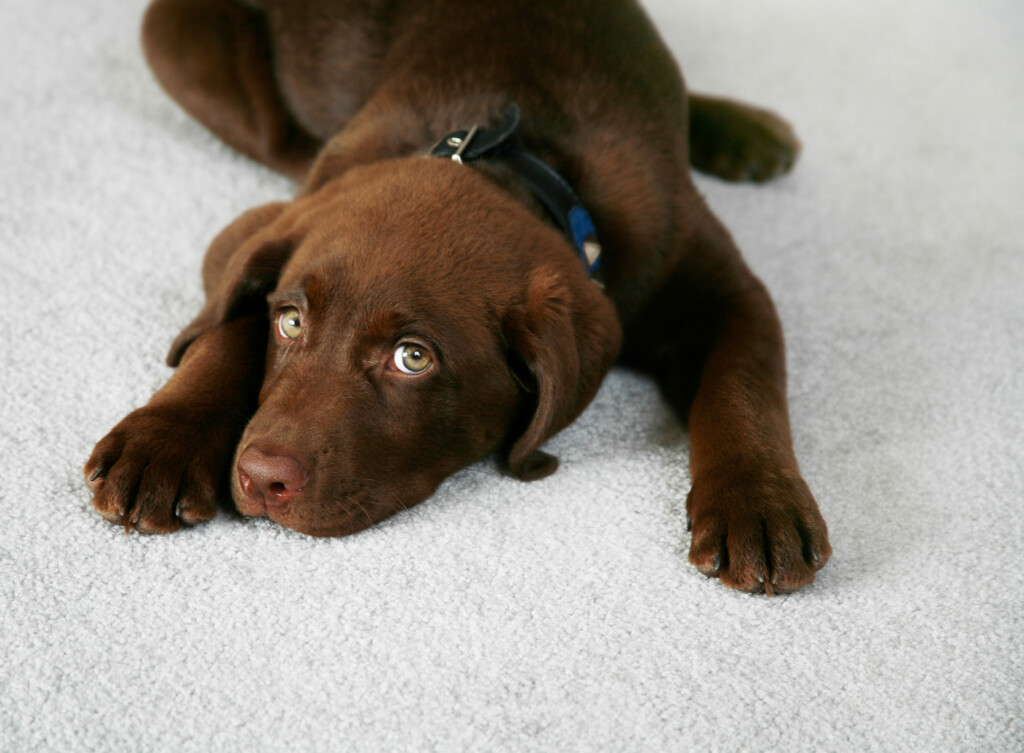 Spend: Carpet Cleaning
There is no bigger turn-off to a potential buyer than a noticeable stain or smell on the carpet. This is especially important if you have pets in your home. I would highly recommend a carpet cleaning to help remove any trapped odours or stains. Seriously consider replacing carpets if they are worn or outdated.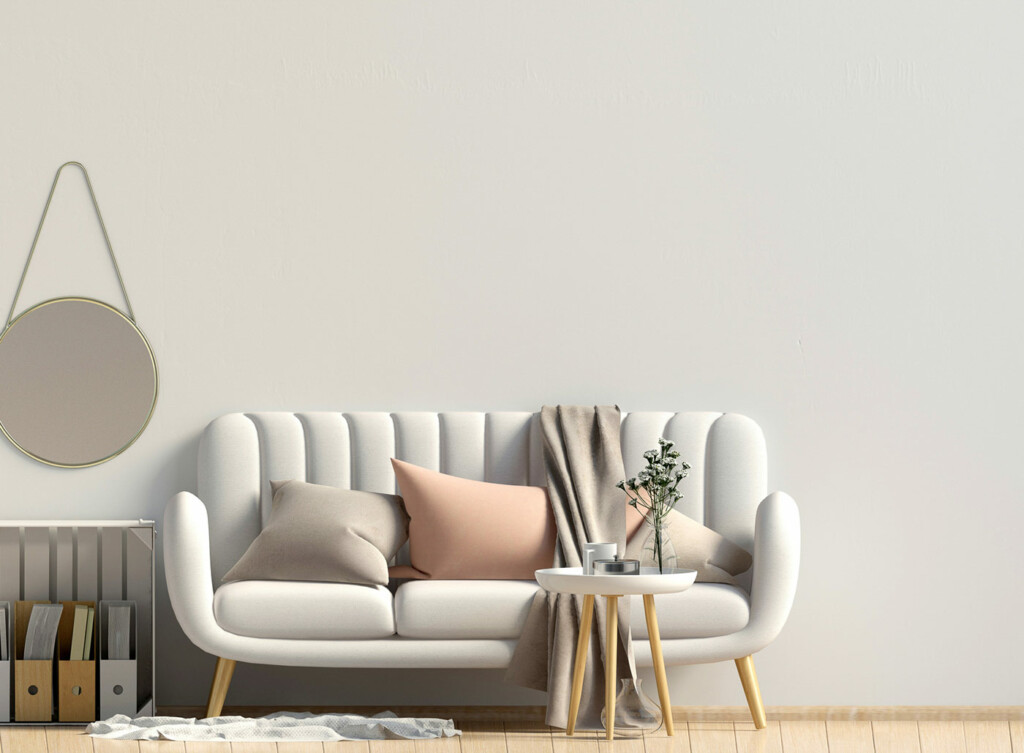 Save: New Furniture
It can be tempting to upgrade your space by investing in trendy new furniture. But less is more when it comes to showing a home. Instead of buying new items, consider removing bulkier pieces to help make the space feel more open. As your real estate agent, I can also offer insights on how to stage your home or connect you with a local staging company.
Are you thinking about selling your home? Ask me how I can help you get the most out of your investment.