Repurpose Natural Elements in Your Home Décor
Posted by Brad Bragg on Tuesday, October 11, 2022 at 5:30 PM
By Brad Bragg / October 11, 2022
Comment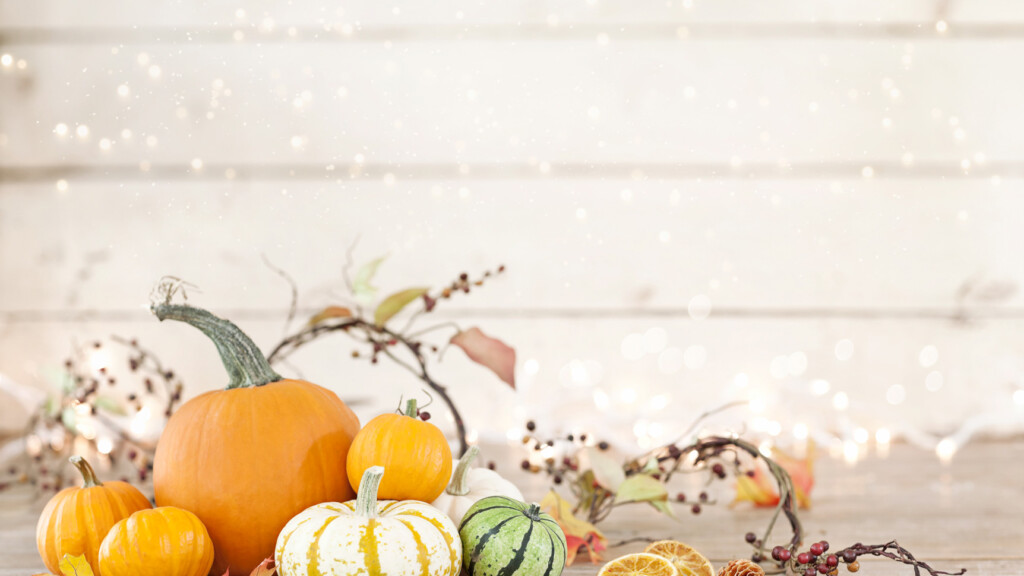 If you're the type of homeowner who likes to refresh their space with the seasons, keeping up with the latest design trends can become quite costly. Luckily, when it comes to transitioning your space from summer to fall there's no need to step foot inside of a home store. All you need to do is open your front door to find the best inspiration from nature.
Not only are natural décor elements inexpensive or free, but they're also eco-friendly. Plus, nature-inspired décor won't take up storage space in your home throughout the year.
Here are some ideas to get you started:
Heirloom pumpkins are a fantastic way to add character to your fall décor thanks to their unique shapes, sizes and colours. You can use them to create centrepieces, accentuate outdoor urns, or paint them for a personalized touch.
Branch bundles can be collected from your yard to fill vases and create fantastic texture and visual interest in your living space.
Potted Mums are a fantastic option if you're missing the colourful blooms of the summer. Chrysanthemums, also known as "mums," are a popular fall plant—and for good reason. These blooms will last for weeks inside and out and can even be transformed into beautiful dried arrangements.
Pinecones can be incorporated into centrepieces, used as accents in candle holders and even strung together to create a unique outdoor wreath.
Looking for other creative and affordable ways to update your home? Learn more at nlhomefinder.ca/blog/homeowners