Stagnation in the home
Posted by Brad Bragg on Monday, January 6, 2020 at 10:08 AM
By Brad Bragg / January 6, 2020
Comment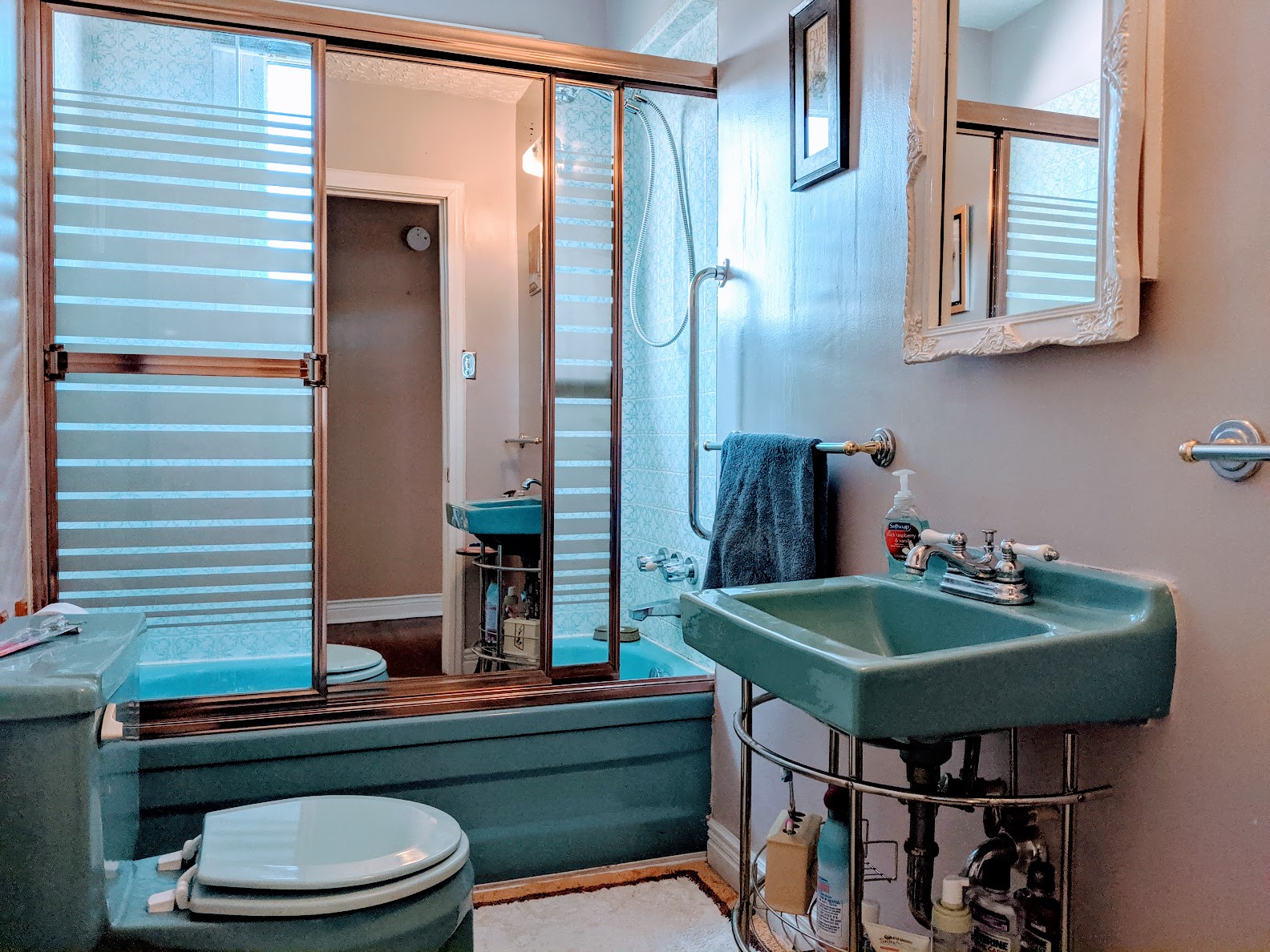 If you find yourself dissatisfied with the current state of your home, don't just sit there, take action. Accepting when your home no longer meets your current needs is the first step in improving your home satisfaction; either in your current property or a new home.
House stagnation warning signs
Does any of this sound like you?
"My (kitchen/bath/yard/deck etc.) has always been like this." Don't become complacent because 'it still works'; rather learn, adjust and change.

"My house is too old to change." You may miss new approaches, styles and technologies, for example,

mini-split heat pumps

which can improve your standard of living and home enjoyment.

"What if I get (my home reno/project/ home purchase )it wrong." Turn the fear of action ie. inaction into consultations with the necessary professionals, review the information and analyse what, if any approach works best. Outside parties can offer suggestions you hadn't considered.

"I've lost the enjoyment of my current home." Consider the reasons for moving, and what changes that will bring. Compare to any changes to your current home and how the resulting change impacts your needs and wants. For more reading, check out these

design ideas which can help last years more than the latest fads

.

"I'm not certain if I should renovate or move." When in doubt, get in touch. A professional Realtor can help you assess your home's current market value. In addition, weighing the pros and cons of renovations can help decide to put in the new kitchen and replace the ageing back deck. As a professional, I place the value of a relationship ahead of any transaction. Why move when your current home can be adapted to meet your current and future needs?
If you have the time and interest, you may want to think about increasing your personal abilities via DIY-projects. Perhaps make a current space more useful? Why not try making a guest room more multifunctional. As always, thorough research and planning, including budgeting both time and money can make all the difference in a successful project.
Homeownership is a never-ending process. Like us, a home is a breathing entity that needs daily care and attention. Too often, neglect in your home can gradually reduce the market value, until there are seemingly too many repairs and renovations that need to be made. So take a step back, take a deep breath and explore some more items in our blog. And if you haven't already subscribed to our quarterly Homeowner magazine, do so now!