Lower your Monthly Spending with these 3 Tips
Posted by Brad Bragg on Saturday, January 28, 2023 at 11:53:27 AM
By Brad Bragg / January 28, 2023
Comment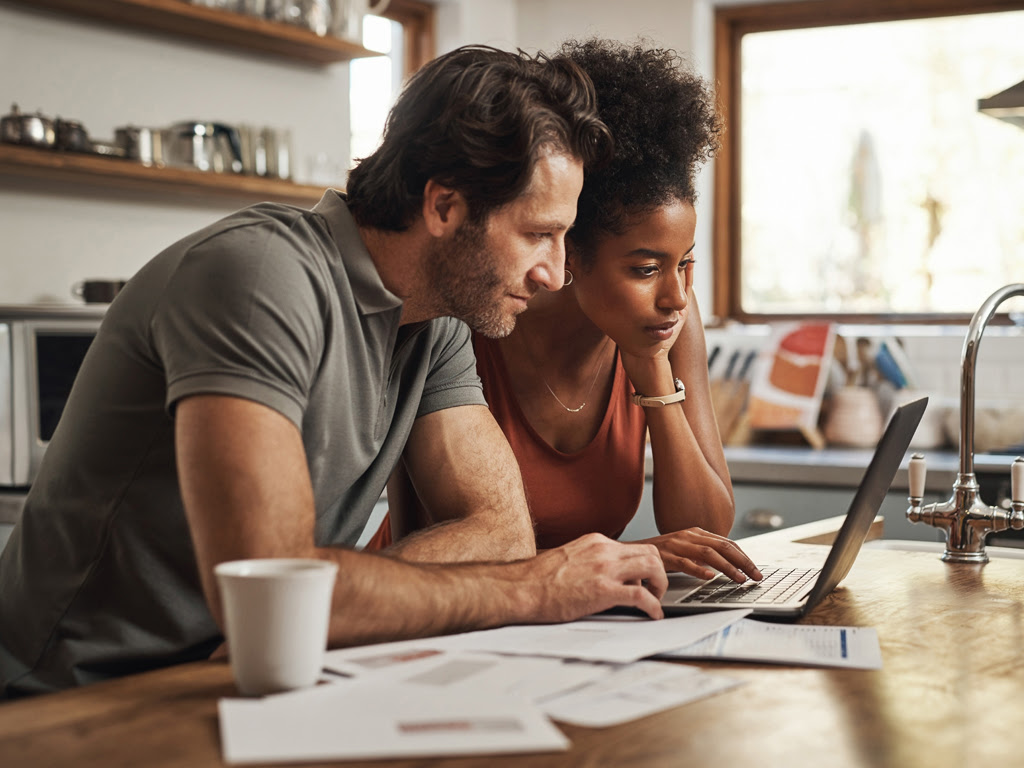 With the cost of living rising, Canadians are looking for ways to lower their monthly spending. But when it comes to saving, the smallest actions can have the biggest impact.
Here are 3 ways you can cut down on your home expenses this winter:
1. Clean Your Appliances for Better Efficiency
Nothing makes a winter day feel cozier than a warm meal. But before you spend the afternoon in the kitchen, take the time to deep clean your appliances. This includes cleaning the coils in your fridge and inside your oven. Cleaner appliances run more efficiently and use less electricity.
2. Check Your Insulation and Fill Any Gaps
Small gaps around windows, doors and other areas can result in big energy losses. Homeowners can save an average of 15 per cent on heating and cooling costs by sealing any gaps or adding insulation in attics, door spaces, and basements.
3. Revisit Your Insurance Policy
The winter is a great time to get in touch with your insurance company and revisit your policy to make sure you're covered for any and all risks. You may even be able to rearrange your policy in a way that saves you more money.
Are you looking for other ways to manage your household budget? I'm here to help take a second look and offer advice on ways to make your investment work for you.