It Starts with a Conversation
Posted by Brad Bragg on Tuesday, April 26, 2022 at 11:05 AM
By Brad Bragg / April 26, 2022
Comment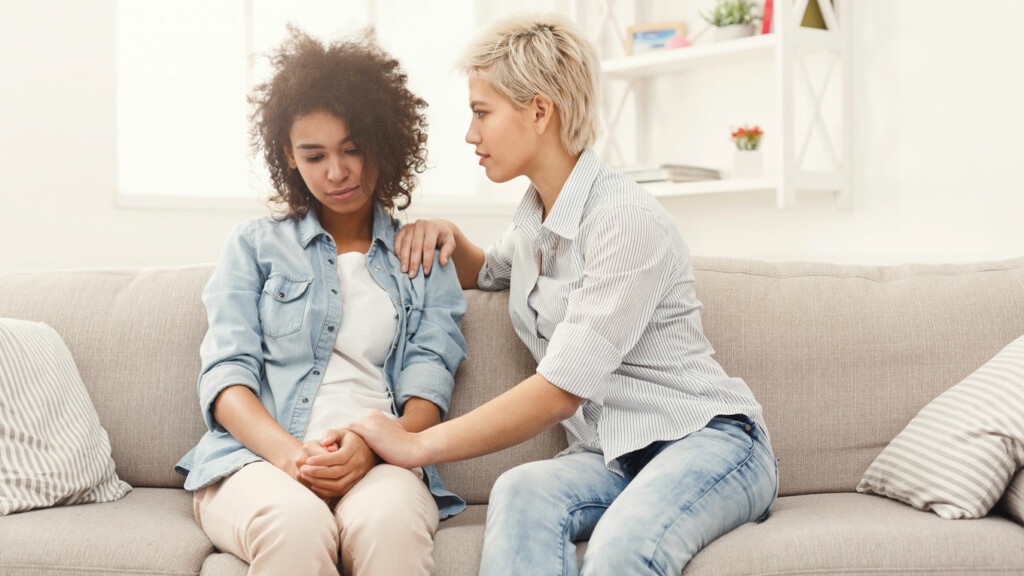 For more than 20 years, the Royal LePage Shelter Foundation has proudly partnered with the Canadian Women's Foundation to help put an end to domestic violence in communities from coast-to-coast. Solving this social crisis by breaking cycles of violence and abuse is complex work that can take generations to succeed. The first step away from violence, however, is often a conversation with a friend, family member, neighbor or coworker who recognizes signs of abuse and knows how to respond with supportive, stigma-free conversations.
Unfortunately, while two thirds of people in Canada know a woman who has experienced abuse1, many of us are unsure of how to support those who are in unhealthy relationships. A Canadian Women's Foundation survey indicated that only 1 in 6 people in Canada are very confident that they would know what to say or do to support someone experiencing emotional abuse and only 1 in 5 are very confident that they would know what to say or do to support someone experiencing physical abuse.
If someone tells you that they are experiencing abuse, here are some starting points for offering support*:
If you or someone else is in immediate danger, call 911 or your local emergency number.
Focus on the person being hurt. Your job is to support them. Make sure you are not putting your anger, shock, sadness, or fear first in the conversation.
Remember that everyone copes with abuse differently. Listen and let them lead. Instead of telling them what you would do or what they should do, ask them how you can best support them.
Be judgement-free. Instead of saying "What did you do?", "How did you make them mad?", "Why don't you leave?" or "You chose this relationship," say: "It's not your fault." "I'm here for you." "How are you doing right now?"
Be patient and open-minded. Abusive relationships are complicated, scary, confusing, and traumatic. Figuring things out takes time. You may need to have more conversations with this person. Don't push. There is no one right answer and no quick fix.
Refer them to a local crisis line where they can discuss their options and start making a safety plan. Visit sheltersafe.ca to find the 24/7 contact information of a women's shelter in your community.
To learn more about how you can support someone facing abuse, please visit signalresponder.ca.
To make a donation in support of the cause, please visit rlp.ca/donate. 100% of your gift will fund forward-thinking and effective approaches to ending domestic violence in Canada.
*Reprinted with permission from the Canadian Women's Foundation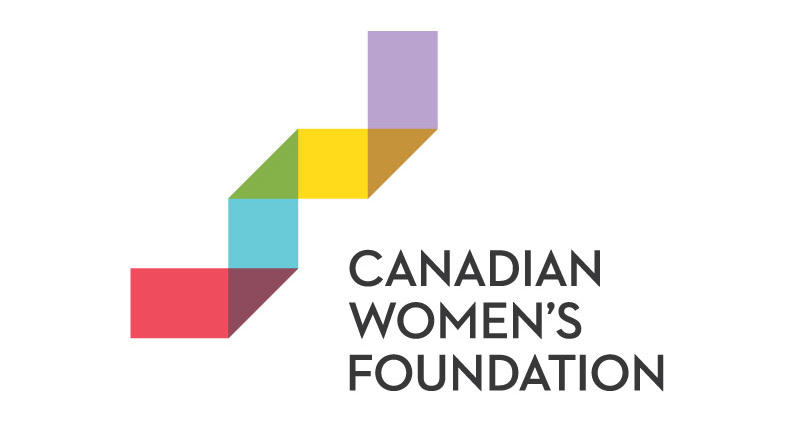 1 Canadian Women's Foundation 2021
https://canadianwomen.org/blog/new-survey-few-well-prepared-to-support-someone-facing-gender-based-violence/