Easy Home Improvement Projects to Do Around the Holidays
Posted by Brad Bragg on Monday, December 7, 2020 at 11:57 AM
By Brad Bragg / December 7, 2020
Comment
Nothing quite says "Happy Holidays" like festive décor and creative DIY projects to freshen up your space. There's a reason why so many people fill their Pinterest boards with holiday design ideas, after all. While family gatherings looked a little different this year, there are plenty of easy home improvements you can take on around the festive season to incite a little holiday cheer.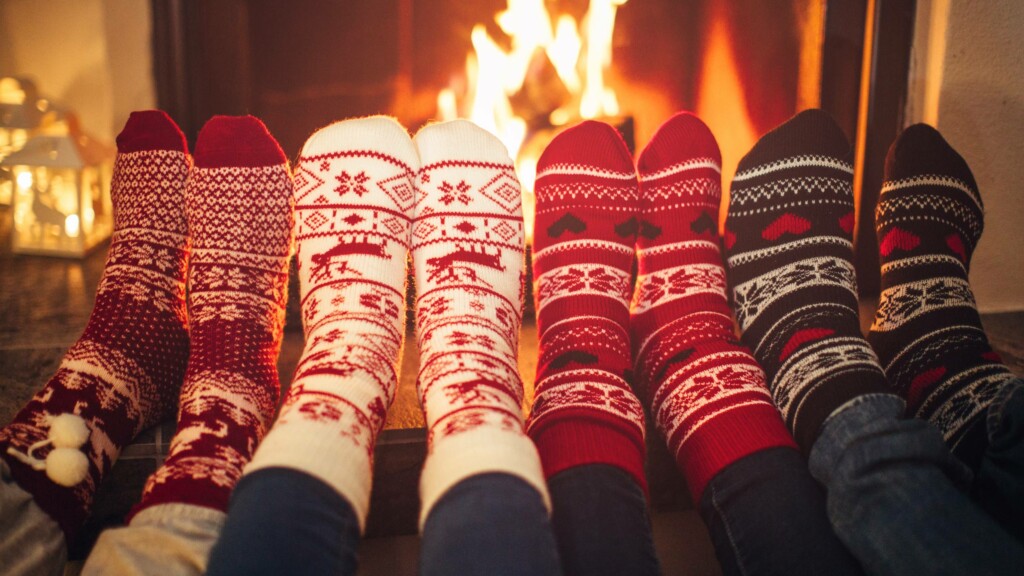 Freshen Up the Front Entrance
With social distancing measures in place, you weren't welcoming carolers to your front porch this year but you can still wow your neighbours with a beautiful front-entrance display, complete with bright outdoor lights and a freshly painted front door. Consider adding winter urns with decorative evergreens.
Invest in New Lighting
As darker winter days begin to settle in, there's no better time to swap your old, outdated light fixtures for brighter, more modern fittings. Focus on the spaces where natural light is limited, like bathrooms, dens, or dining spaces. While you're at it, why not invest in some LED light bulbs for the rest of your home. Not only are LED bulbs more energy-efficient, they're brighter than most.
Reimagine Your Fireplace
What could be more comforting and festive than gathering around the fire with your family? Make your fireplace the focal point of your home by remodelling with a new mantel, adding some modern architectural stone, or creating custom built-ins to frame the space. If you don't have a fireplace, you may want to consider investing in a freestanding electric model.
Let's reimagine your space!
Together, we can brainstorm clever ideas to redesign and remodel your home to create the most magical holiday season yet.