Building Blocks for a Healthy Relationship
Posted by Brad Bragg on Monday, October 17, 2022 at 10:30 PM
By Brad Bragg / October 17, 2022
Comment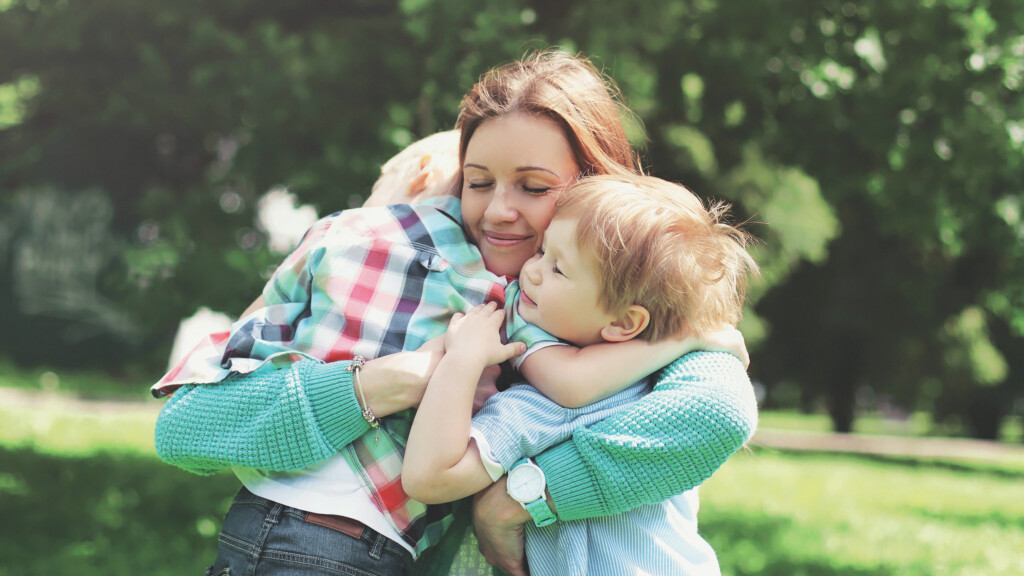 For over 20 years, the Royal LePage Shelter Foundation has been dedicated to helping families find safety from domestic violence and build lives free from abuse. As part of our work to break the cycle of family violence in Canada, we're proud to support programs that teach teens how to build and nurture healthy relationships. But what defines a healthy relationship? Read below for feelings, actions and behaviours we should all strive for in our relationships.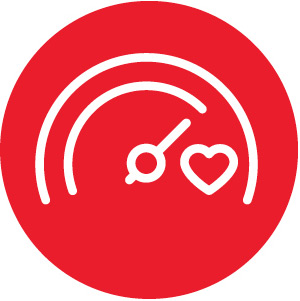 Comfortable Pace
The relationship moves at a speed that feels enjoyable for each person. You're not rushed or pressured in a way that makes you feel overwhelmed.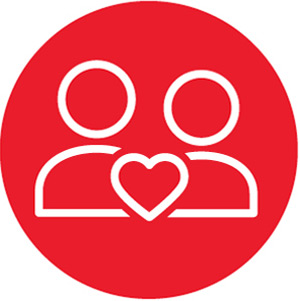 Trust
You have confidence that your partner respects your privacy and has your back. You know they won't do anything to hurt you, "test" your loyalty, or ruin the relationship.
Honesty
You can be truthful and candid about your life and feelings without fearing how the other person will respond.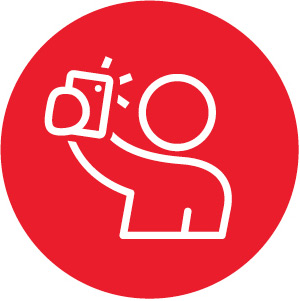 Independence
Each person has space to be themselves outside of the relationship. You are supportive of each other's hobbies and relationships with other friends, family and coworkers.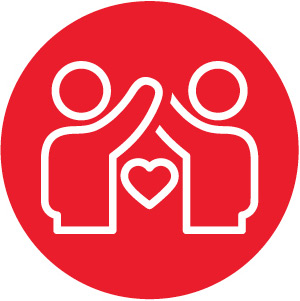 Respect
You value one another's beliefs and opinions. You feel comfortable setting boundaries and are confident that the other person will respect those boundaries.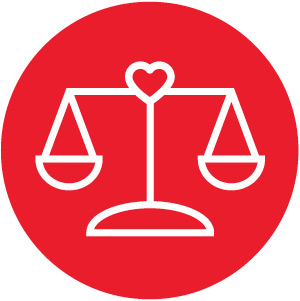 Equality
The relationship feels balanced. You don't let one person's interests, preferences and opinions dominate, and instead, you hear each other out and make compromises.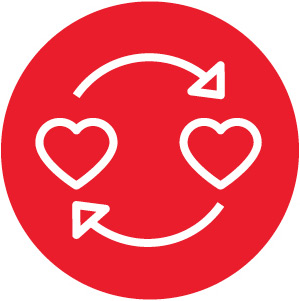 Kindness
You are compassionate and empathetic, provide comfort and support, and do things that you know will make the other person happy.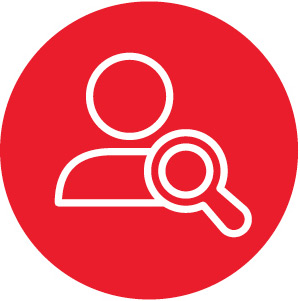 Taking Responsibility
You avoid placing blame, are able to admit when you make a mistake, and genuinely apologize when you've done something wrong.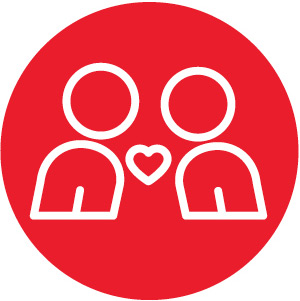 Healthy Conflict
You can openly and respectfully discuss issues and confront disagreements non-judgmentally and without yelling or belittling.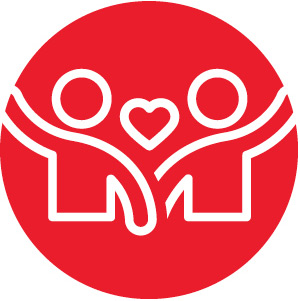 Fun
You enjoy spending time together and bring out the best in each other. You can let loose, laugh together, and be yourselves – the relationship doesn't bring your mood down but cheers you up.
To help fund Teen Healthy Relationships programming, please visit rlp.ca/donate. Royal LePage is the sole Canadian real estate company with its own charity. The company pays all of the Foundation's administrative costs, allowing 100% of donations to go directly to the cause.
Footnote: 10 Signs of a Healthy Relationship, courtesy of One Love Foundation: joinonelove.org/signs-healthy-relationship/.