Best Things to do at Home During Snowmageddon
Posted by Brad Bragg on Friday, January 17, 2020 at 1:59 PM
By Brad Bragg / January 17, 2020
Comment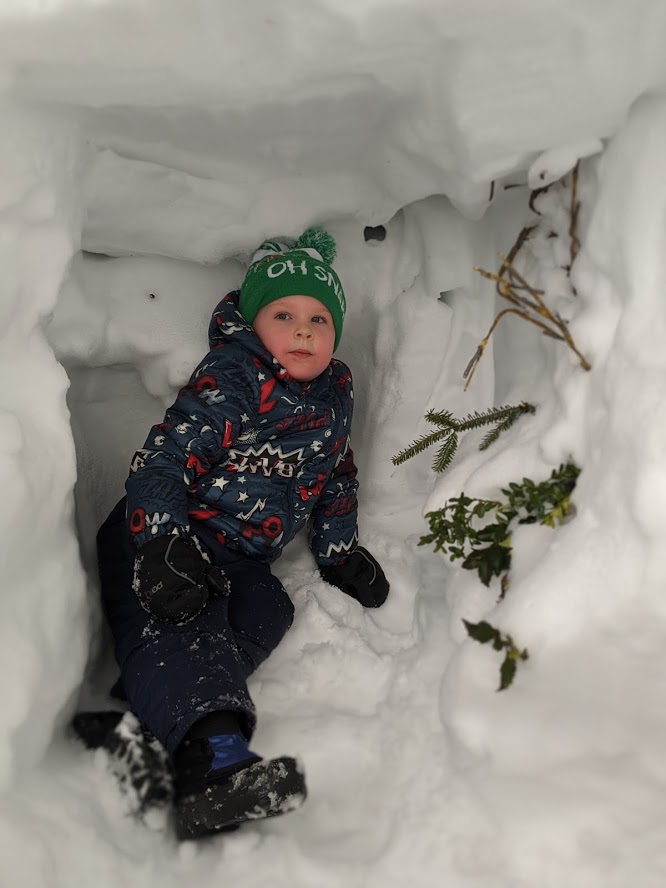 While you and everyone else is snowed in during #snowmageddon, what are the best things to do at home during a snowstorm?
Here are a list of 5 top things to do at home during #snowmageddon:
Working from home?
Catch up on that book!
Bored? Play a board game!
Cooking up a storm(with a #snowmageddon recipe)
Browse for your next home / condo online
Working from home? Treat the day like any work day, trying to shut off any distractions. While the storm blows outside, try some white noise, headphones or background music to keep concentrated. Making a to-do list, and a work schedule can help keep a reasonable amount of work which can be done with the resources you have at home. Reach out to those you need to by phone, text or email(phoning reserved for important and/or urgent discussions). Perhaps create a new work group chat to keep close with your colleagues and on track of the tasks for the day. Clear through your inbox or phone messages and clean them up. It may take several hours, but if this is one task you've been avoiding, think of the satisfaction you'll have when you can sit back and look at a tidied inbox. Planning for the next work day is important, to keep your schedule full of your top priorities. If you're contemplating a new role, brush up on your resume and take the time to apply for that new opportunity.
The #stormageddon2020 has even inspired a song; it's worth a listen!