5 reasons to rent and 5 reasons to buy
Posted by Brad Bragg on Wednesday, February 5, 2020 at 6:54 AM
By Brad Bragg / February 5, 2020
Comment
Reasons to Rent vs. Reasons for Buying a Home in St. John's
It can be challenging to decide whether renting or buying is the right move for you. Here are some things to consider during your decision-making process: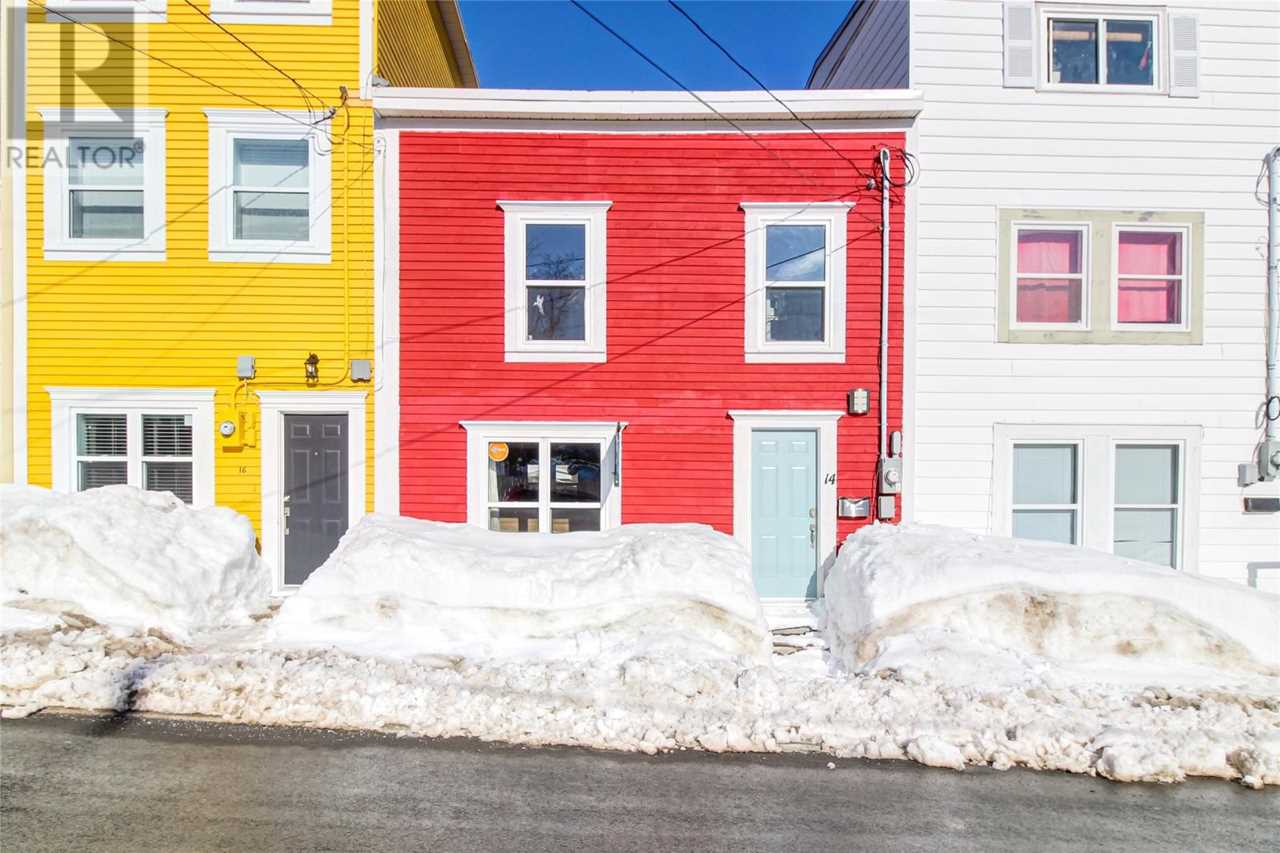 Five reasons for renting a house could include:
1. Flexibility - This is one of the main reasons why a person prefers to rent over buying a house. Even with a lease in place, a person may typically pay a penalty fee to leave the lease. If you own a home and were to be put in a position to leave unexpectedly, then you would have to sell or rent the property. There is no guarantee that the home will sell promptly, (contact us to prevent that from happening!) and it can be difficult to lease a house if you are not around to handle it. We can get your house rented as well! Click here to learn about our Seller Marketing.
2. Uncertain Future - It can take sometimes a while to find the place we want to plant our roots and to establish ourselves. So renting is usually the better option for individuals & couples who are undecided about what career they want, what St. John's neighbourhood they want or what kind of lifestyle they want. Generally speaking, your real estate investment will work better by not trying to resell for at least 5 years.
3. Time - Is your life so crazy that it just seems difficult to adjust a furnace filter, or to mow your lawn? With most rentals, the landlord generally does all the repairs and landscaping. Talk to us about condos for sale in St. John's.
4. Are you new to the area? St. John's is a unique area, because it has such diverse towns just 10 minutes from each other, such as Mount Pearl, Paradise and Conception Bay South. Even within St. John's, areas from the Goulds and Galway are completely at odds with the Downtown St. John's area, or even subdivisions such as Airport Heights and Brookfield Plains. If you haven't taken the time to discover each of them and their unique strengths and drawbacks, it can make you feel more comfortable when you decide to rent for a few weeks, months or even a year while researching your choices. Leasing a house in St. John's? Click here to find houses for rent in St. John's and surrounding areas.
5. Credit Problems - It takes time to build credit, and sometimes it can take even longer to restore. Renting while you establish a good credit score will guarantee the best loans with the lowest amount of interest. Click here and get a no-obligation mortgage pre-approval.
Five reasons to buy a home
1. Stable job/life - Buying a home can be a very wise investment in your future for people with stable job opportunities and a desire to plant roots in the place they fell in love with.
2. Income Potential - Homeownership of a two-apartment home comes with some incentives for producing rental income. While there are many two-apartment houses on the market, it is a great way to build equity in the home, help pay down debt and grow a real estate investment portfolio. While there are risks involved with renting, the long-term potential is clear.
3.Freedom to be creative - I hear all the time how excited clients are to get in their own homes and decorate themselves. To be able to paint the walls in whatever colour they please without having to obtain permission, or use a landlord approved painter. Owning gives you the freedom to make your home completely yours, both inside and exterior. Check out these design styles which stand the test of time, should you want to get the creative juices flowing.
4. Acquisition of property - Property has value, and typically one of the most important assets most people own. As time goes on, the property's price usually goes up in the long term. It means you will get a tax-free check at closing when you sell your principal residence for the difference in what you owe (if you still owe any), less closing costs.
5. Planning for the Future - Let's face it, the CPP and old-age security isn't enough to live off well while still covering the high rent and living costs. Buying a home and paying it off before retirement will help guarantee a higher standard of living for elderly people, with less tension.
Just trying to decide what's best for you? Well then call or text us at 709-700-6820.